No doubt the first thing you all want to know is what happend to the website, where are all the products!? As I spoke about in my last post Eco-Earth is going through some big changes, some good – others not so good. I'll attempt to address all your concerns here and explain why we are doing what we are.
Where did everything go? – As a lot of our products were either outdated, discountined or simply wrong we have decided to remove everything and reshoot photos for all our products again. We will also be displaying stock in real time so customers know if something is out of stock there-and-then, rather then knowing after the order process.
Will the old stuff come back? – Yes and No, we have improved a lot of our old products (though some are similar) we have done this so we can maintain a level of quailty that we are happy with.
The end of plastic – As of this moment, everything we stock will now be placed in either glass bottles or the 360 water bottle (which we will be using next year) this means Eco-Earth will be 100% sustainable and 100% natural.
How long will it take? You can expect to see products reappearing as soon as the next fe days, however – with Christmas around the corner we expect the whole process to take several months for us to fully get everything back up and running like before.
The Good stuff!
Free Shipping – Dispatch time has always been a concern of ours and something we have always struggled with as a small team. As of this moment I have streamlined and refined our packing and shipping process to make it somewhat more automated and easier to manage. This means that all items will arrive within 3 days of ordering instead of the 5 – 10 days like before. We will also be offering free shipping on all orders over £30 now as standard. This can be upgraded to first class (arrival time 1 working day) for a small extra cost.
The Certificate System – We will be issuing cetificates to customers who successfully raise £5, £10, £15 and £20 in total for the charities we support (currently %15 of the order) each certificate will have a small reward attached to it with the final £20 certificate qualifying for your very own personalized perfume / aftershave sent to you for free. We will be keeping track of repeat orders and automatically issue the appropriate certificate when you reach the quota.
Raising Eco-Points to 30 – We will be raising the Eco-Points earned per £1 spent to 30, from 20. These points can be applied in checkout and do not expire.
No longer charge V.A.T – As we are not making the quota needed to charge VAT (Currently 50k) we have opted out meaning we will be soaking up the VAT cost on our raw ingredients and you get 20% off everything!
Now for the unsettling bit…
Eco-Earth has always prided itself on affordability and value — something I have always been proud of. Our vision has always been to have products that are not only natural but also sustainable AND affordable. Eco-Earth has always used unrefined and cold pressed herbs and oils which are (as you can expect) hellishly expensive, £5.15 for our skin creams (as an example) was ridiculously cheap with us making just 45p profit on each product sold.
Seeing companies who claim to be 'natural' using refined and hot / chemical pressed oils, charging £20 for a product nowhere near as good as ours (in plastic containers as well!) has always been something I found humours. So why did we do it? I speak from the heart when I say this: as a company, our goal is to make profit but our loyailty is to You – Eco-Earth was set up to do something good, raise money for good causes and help tackle some of Earths greatest challanges, that is and always has been at our core.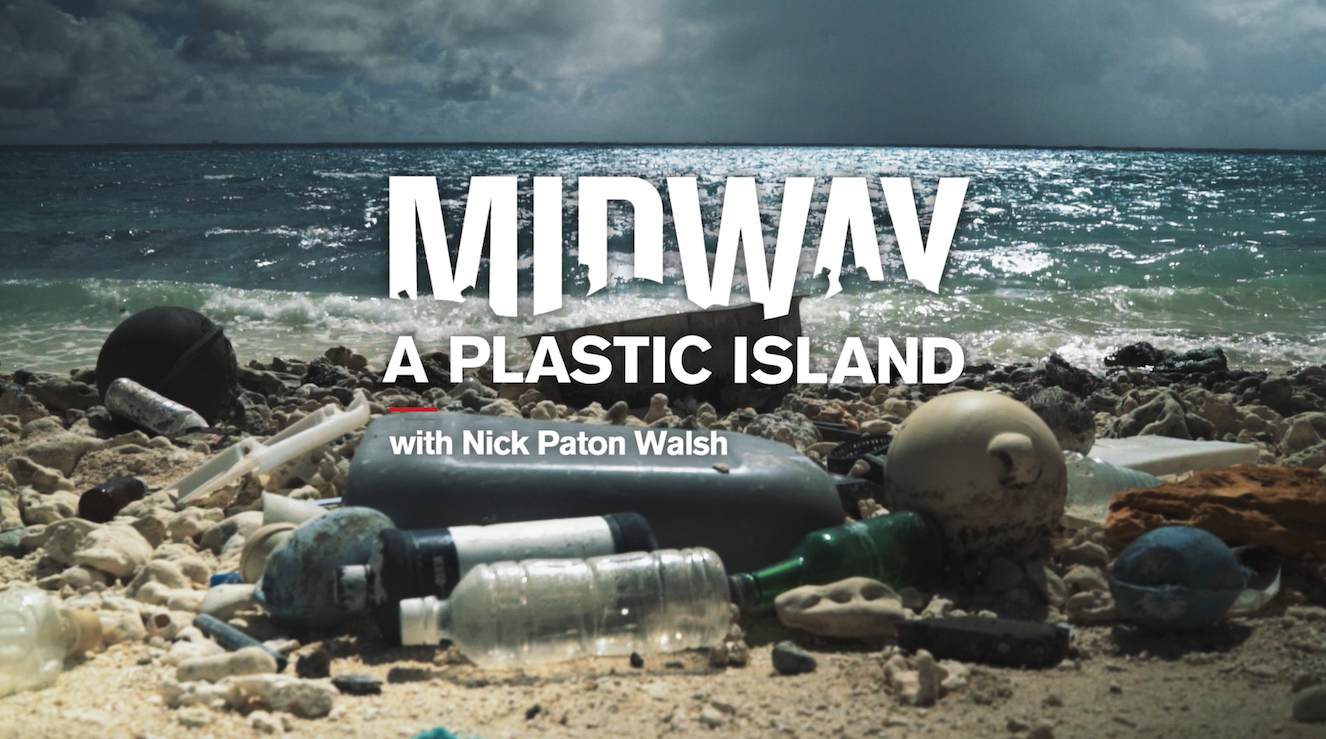 It is why we are so passionate about not using plastic and helping to fund and promote projects like the 360 water bottle, because we care. However if Eco-Earth is to thrive we can no longer afford to sell our products at the stupid prices we were. It is the main reason we almost went bust last year, because our passion and love almost led us into bankruptcy. I have spoken with everyone on the Eco-Earth team (all 6 of us) and we have decided a price increase is the only way for us to move forward with our goals.
However affordability will still be at our core — and we will still be (by far) the cheapest and the best quailty of all the 'natural' products you will find. Our passion will continue and our loyailty will always be to you, our customers – I can not stress how much I mean that – to help numb the pain we have removed the VAT from all our products and increased the Eco-Points earned to 30, we will also be offering free shipping on all orders over £30, as well as offering free gifts to those who meet this quota.
We have looked through free shipping on all products, as some of you have suggested – but believe this is not the best value for you –  as this would mean we would have to rise the prices further to help sponge up the costs (which is what most online shops do) in regards to value this is poor as a £3 flat charge is much better on 10 items in one order;  than having a £1.25 increase in all products, and thus believe the best option was to offer free shipping on £30 orders or higher. This means we do not have to rise our prices further.
I do want to take the chance to thank everyone who has been so understanding and patient with us, through all the highs and the lows and I look forward to seeing you all next year.